Plastic Injection Molding Manufacturer & Supplier from China
Turn your 3D CAD design into production parts within a few weeks

More Than 40 sets Injection Machines

Producing 50 to 100,000+ finished parts in a wide variety of plastics.

10+ molding engineers with handling thousands of projects experience

Our technique absorbed from Taiwan and Europe.
Plastic Injection Molding Service
Producing plastic parts of any size or complexity

High volume production runs (1,000+ plastic parts per run)

Final part design ( no more prototyping)

Overmolding for more designs and long-lasting tools

Stable and reliable process ensures excellent surface quality

Thousands of plastic materials are available for your parts
China Plastic Injection Molding Manufacturer & Supplier –Plastic Injection Molding Project Overview
40+ Plastic Injection Molding Machine in our Factory
As a leading plastic injection molding manufacturer in China, We have more than 40 injection molding machines, the injection volume ranges from 50 tons to 2800 tons, and the maximum injection volume of the product exceeds 10 kg.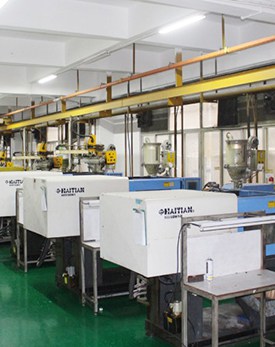 Ordinary Injection Molding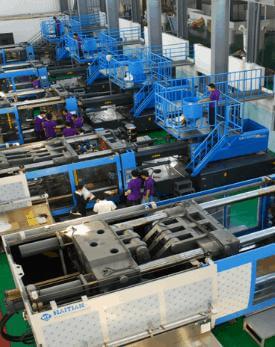 Ordinary Injection Molding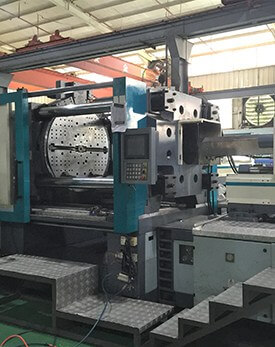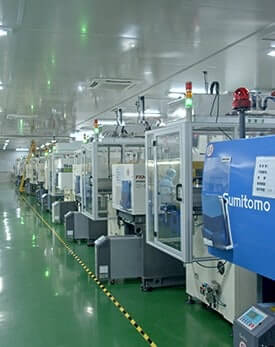 Clean room injection molding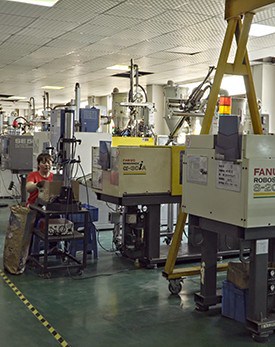 Injection molding with Robots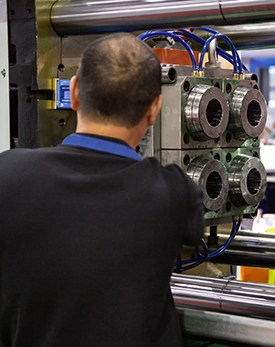 Injection Molding for Containers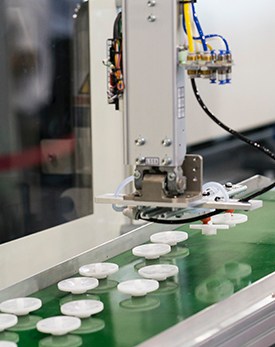 Injection Molding for Gears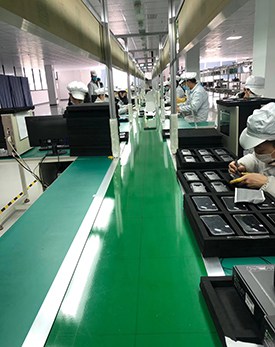 Different types of Plastic Material Avaialble
ABS is formed by copolymers of acrylonitrile A, butadiene B and styrene s, and each monomer has different characteristics. ABS is an amorphous material. This determines its low temperature resistance, impact resistance, appearance performance, low creep, good dimensional stability, and easy-to-process ABS material. High surface hardness and good chemical resistance. At the same time, by changing the ratio of the above three components, various properties of ABS can be changed, so ABS engineering plastics have a wide range of applications. Synthetic ABS can be divided into four types: medium impact type, high impact type, super high impact type and heat resistant type.
ABS plastic has high moisture absorption and humidity sensitivity, so it must be dried at 90°C for at least 2 hours before molding. The humidity is controlled below 0.03%.
The suitable processing temperature of molten glue is 190-235℃. The melt viscosity of ABS is medium and needs to be produced under high injection pressure (500~1000bar). High-speed injection molding production effect is better in ABS plastic. The nozzle position of this product is prone to airflow.
The molding temperature of ABS plastic is relatively high, and the mold temp